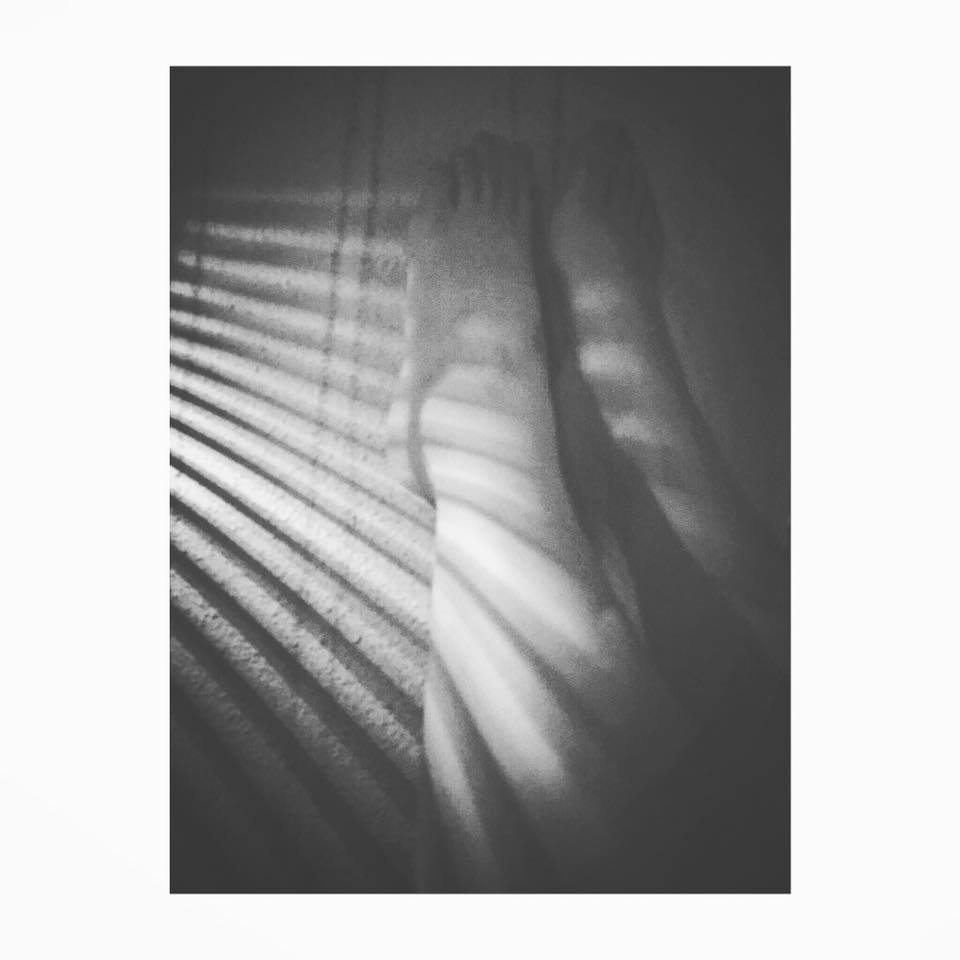 2018年 07月 26日 light and water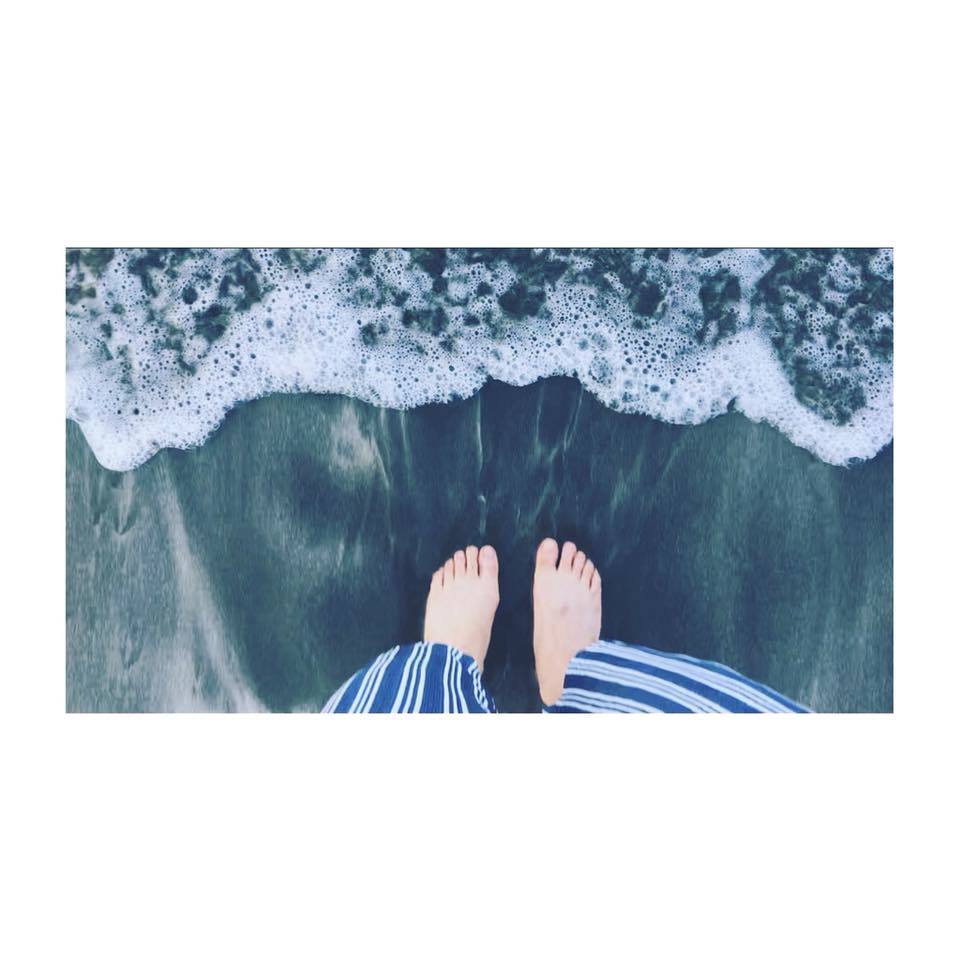 2018年 07月 19日 Life
雨
雨たくさんtoo much raintoo much blues
2018年 07月 06日 light and water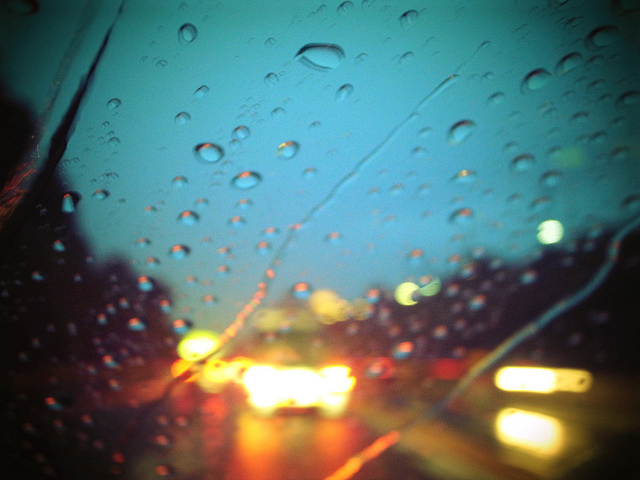 Rain day
You still can identify what the true beauty is? in this systematic society..今...
2018年 07月 04日 light and water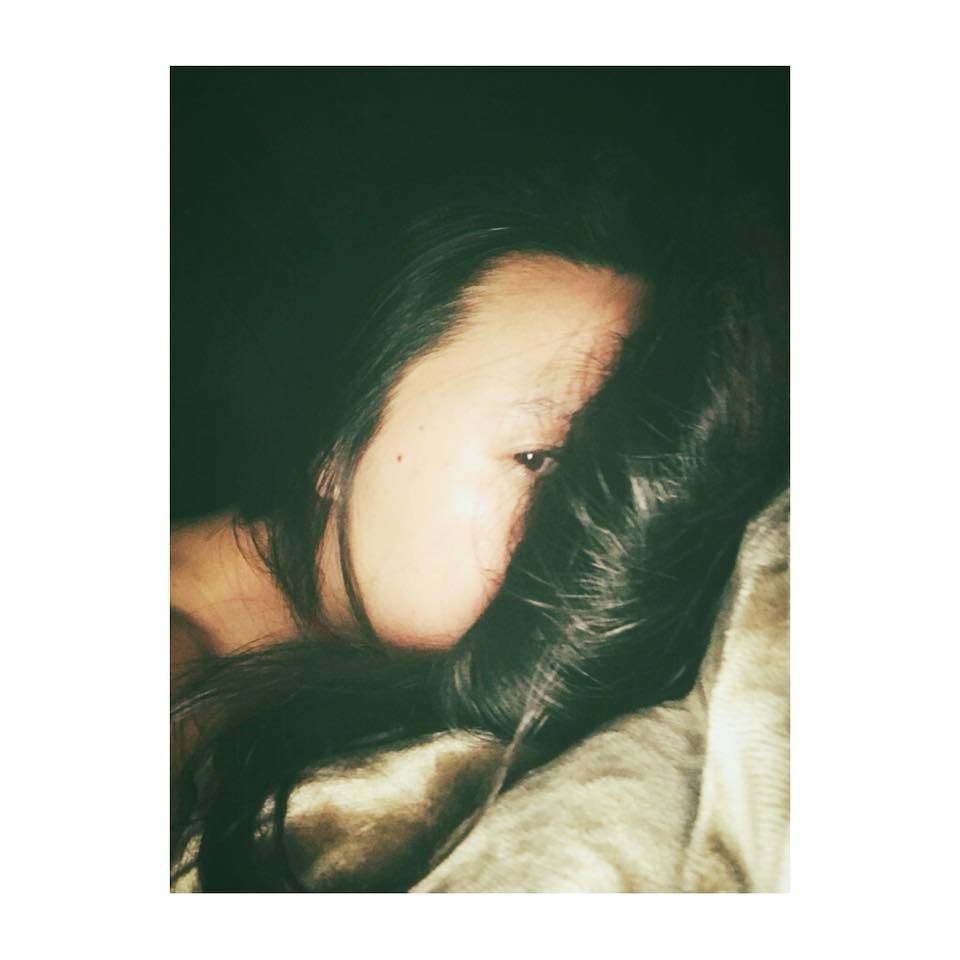 What I want, what I expect...
I'm not sure,what I want,what I expect,Don't ask me.Don't hurt me...pleaseI h...
2018年 07月 03日 Portrait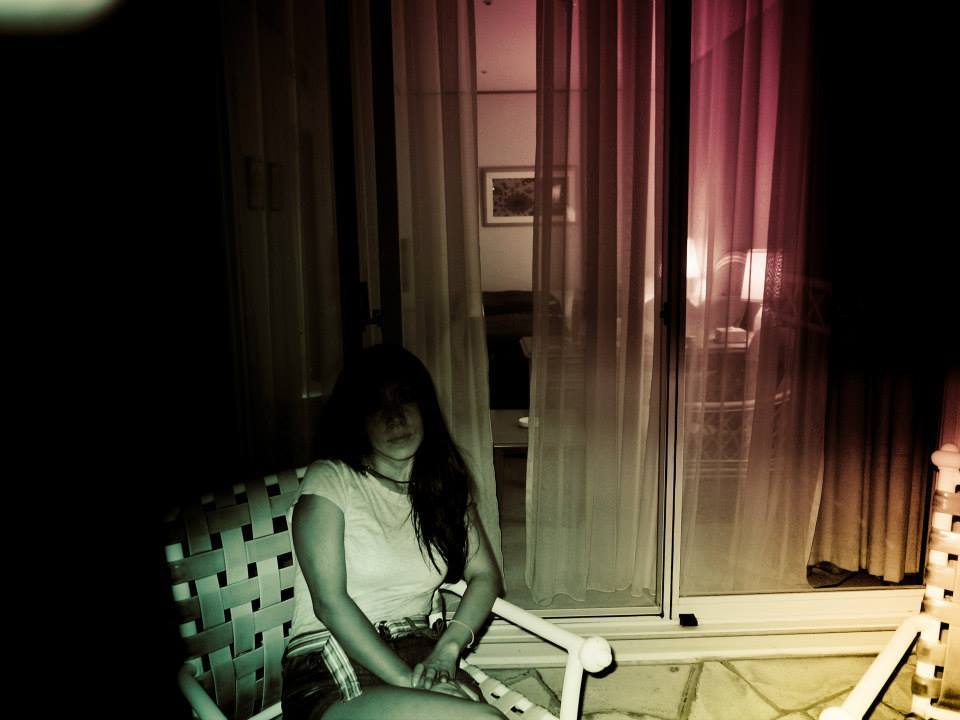 Such me, problem
forever me,forever problem,いつものあたし,永遠の課題,a photo from 8 year ago or more.
2018年 07月 02日 Life