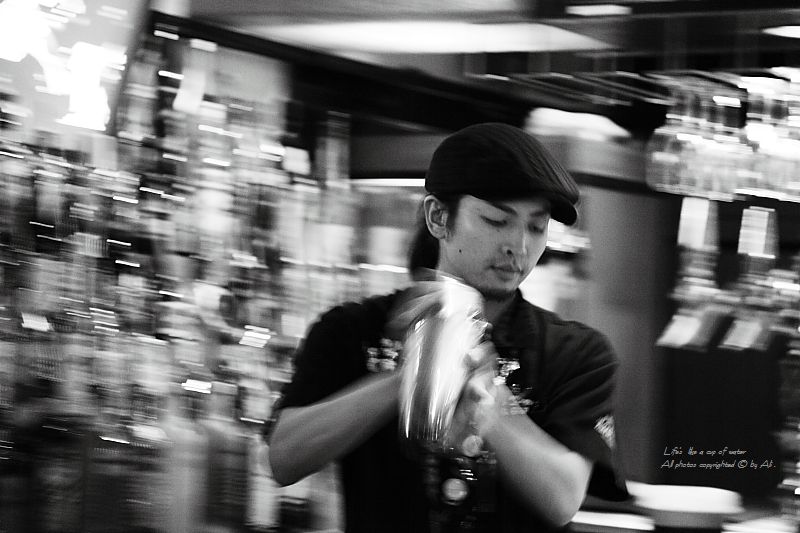 HardRock Cafe is the place where I wanted to visit most in Roppongi.
I went there alone ,just sitting at the counter.
And feel so free to talk with the foreigners around and the bartenders.
I really had truly good time there.
Hope to visit again.Maybe the next time I will take my friends on.